Web3 Social Casino & Tournament Arcade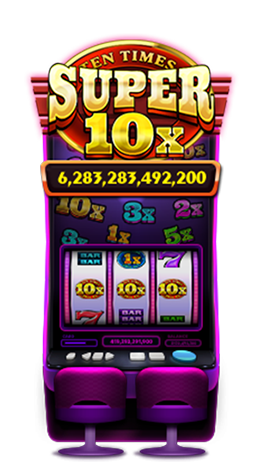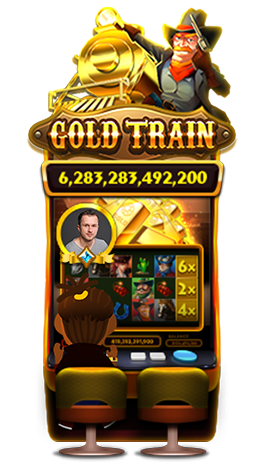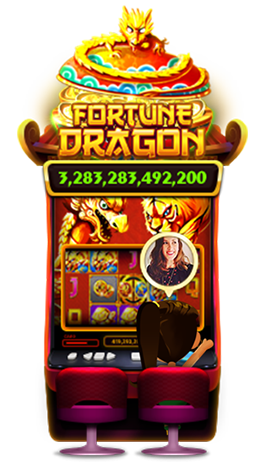 Experience the Ultimate Web3 Social Casino and Tournament Arcade experience built on the blockchain!
SPin Challenge tournaments
The winningest slots in Web3 with no cash out, but earn those Chips for extra spins and more!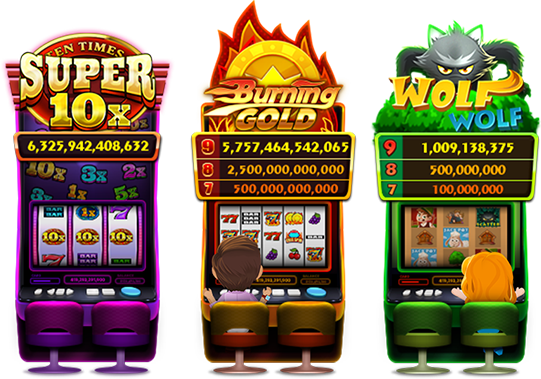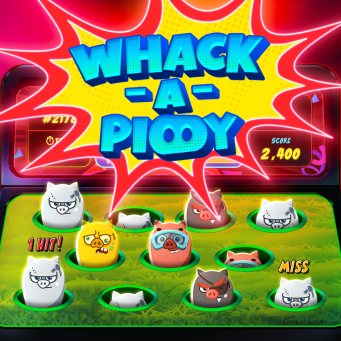 Leader board rankings lead to prizes for everyone. Get ranked playing skill-based arcade games
Test your skill with Whack-a-Piggy and Rock, Paper, Scissors to get ranked and start Winning!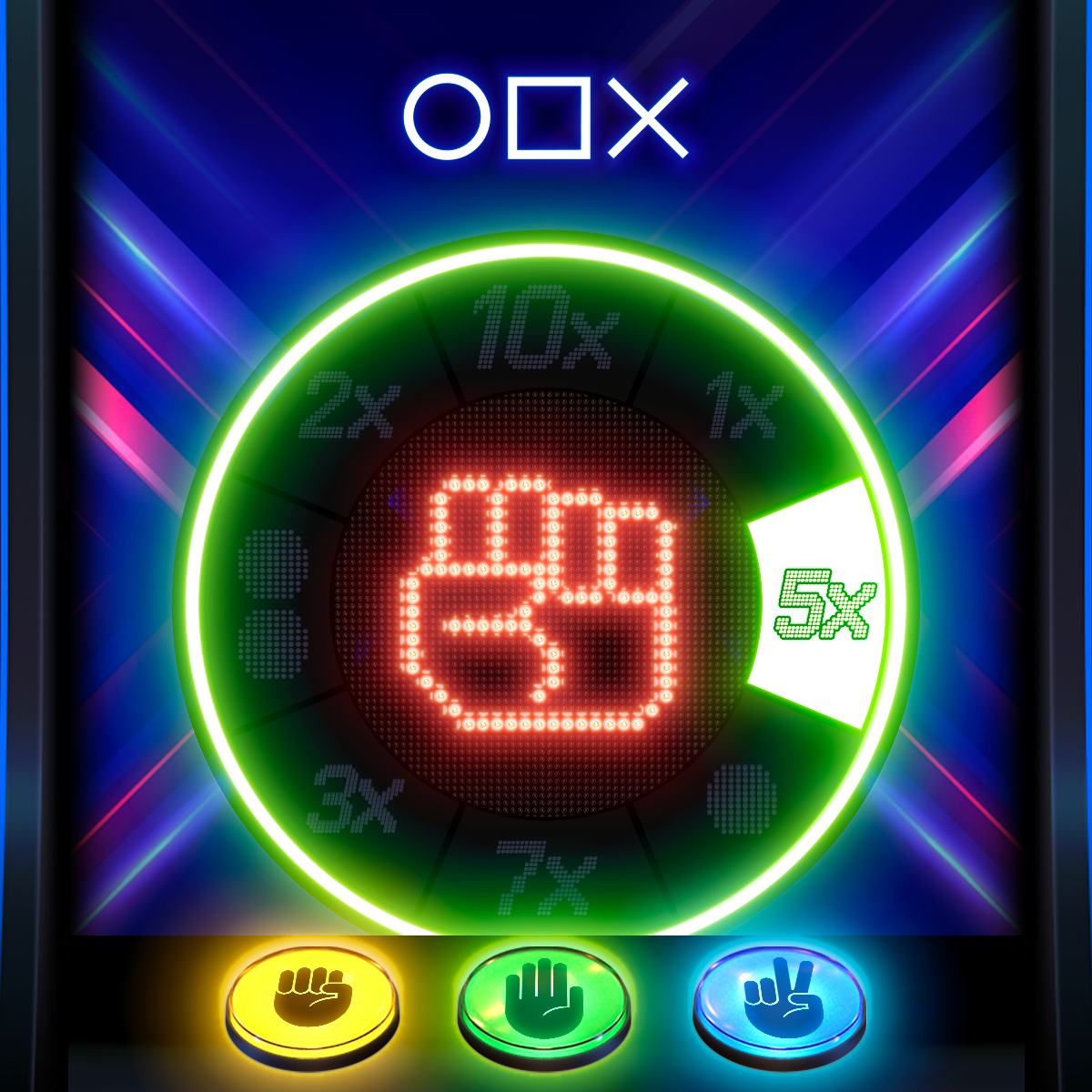 Airdrops and Initial Games Offerring on the Iskra Launch Pad coming soon. Don't miss out and sign up now!
Own a Piggy Bank NFT to get ranked on the leaderboards and enjoy a variety of benefits in-game!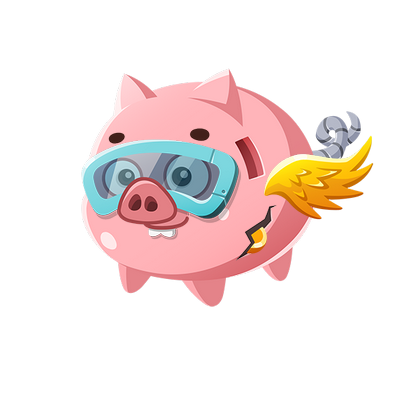 Join Our Closed Beta Test
Sign up now for a chance to get early access to the game during our CBT.
© 2023 Iskra (BVI) Corp. All Rights Reserved & Copyright © 2023 by WoW Labs All Rights Reserved.