Jumpstart the Iskra Ecosystem and Benefit
As a Pioneer, you will continuously earn rewards. 40% of the total supply of ISK, our native token, will be distributed to Pioneer NFT holders who will also enjoy a series of other benefits.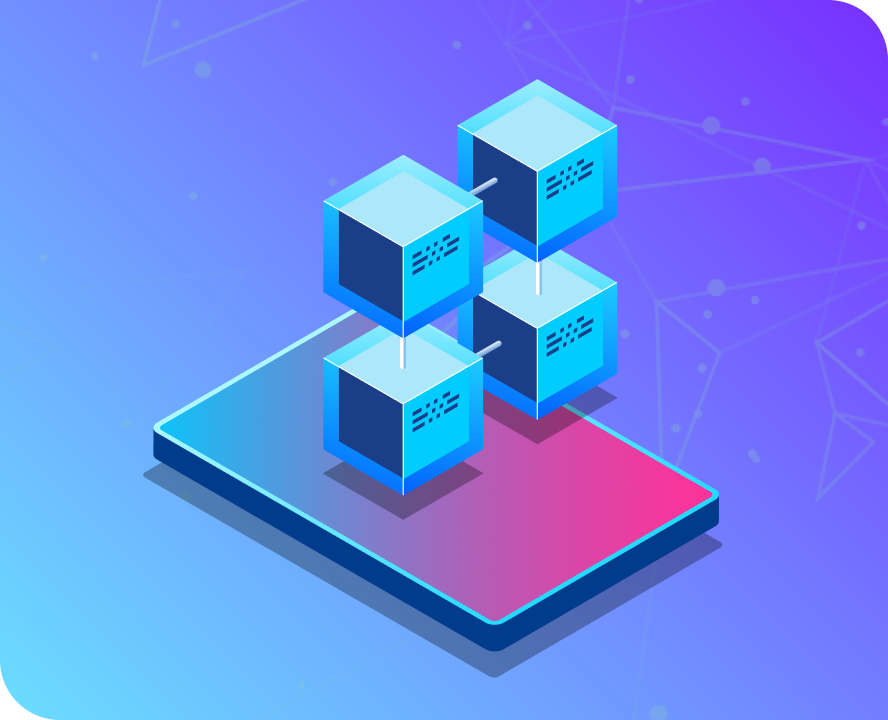 Node Operation Rewards
You can participate in node operation with Pioneer NFT and receive node operation rewards. Before Iskra Hub Chain is launched, you can stake Pioneer NFT and receive rewards without directly operating the node. After launch, Pioneer NFT staking will be terminated and you will receive rewards by operating the node server.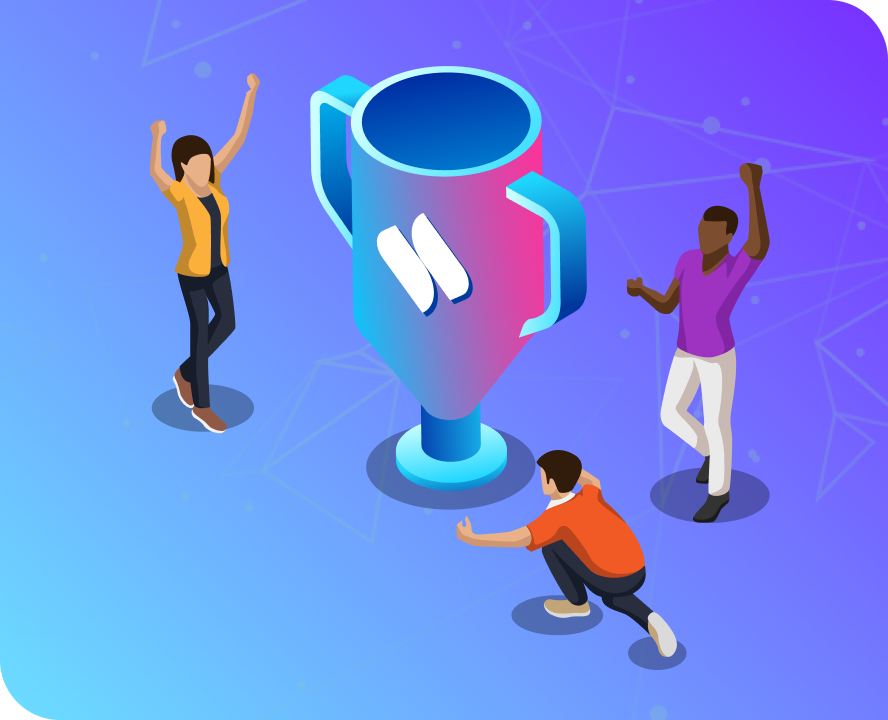 Community Rewards
Pioneer NFT has the exclusive right to operate nodes, and through node operation, you can get Contribution Points (CP). Pioneer NFT can earn a high CPs of 60,000 CP per NFT, thereby securing a higher tier in the community. The higher community tier, the more profits you can receive from all services in Iskra.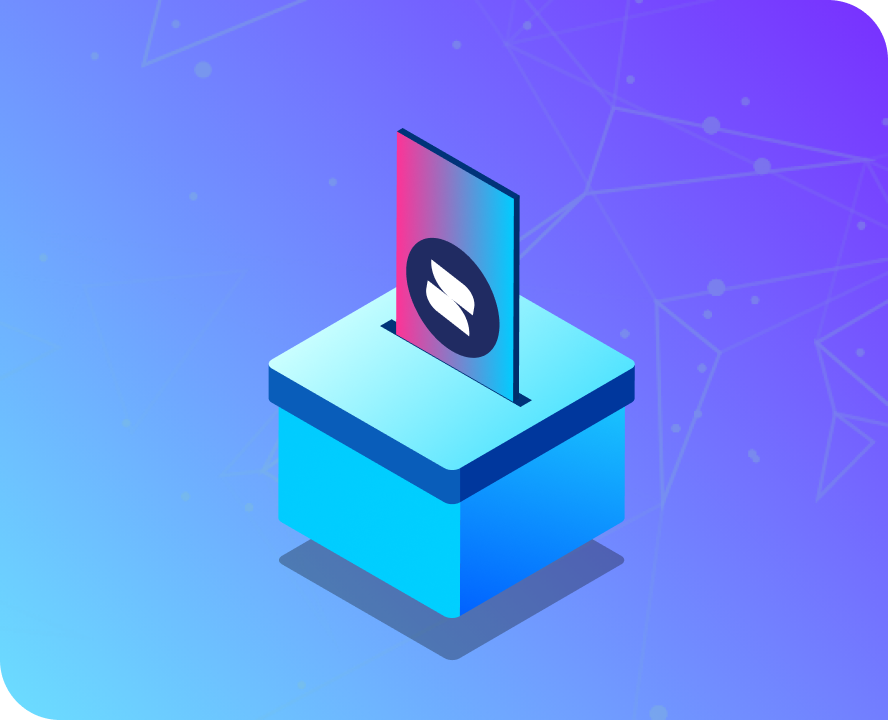 Governance Staking Rewards
Obtain additional rewards by staking ISK Tokens that are rewarded from staking Pioneer NFT. 20% of the total ISK tokens, which is 200 million, will be distributed to Explorers who have staked ISK tokens. ISK Staking acquires voting rights to participate in governance decisions as well.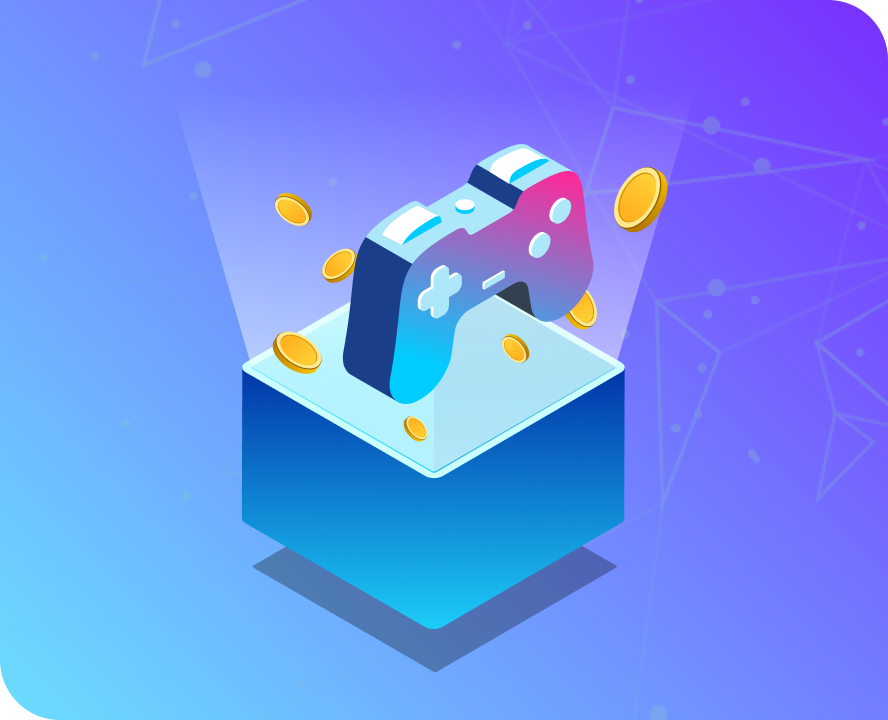 Game Rewards
Air Boosts The higher your community tier, the higher chance you have of winning the airdrop of the game tokens. Launchpad Boosts Higher community tiers earn the right to purchase larger amount of tokens through Iskra launchpad during a game token sale.
How to buy and become a pioneer?
Purchase Klay from an CEX or DEX.
Buy a Pioneer NFT from our portal.
Stake the NFT purchased.
Last 30 Day Rewards from 1 Pioneer NFT