Web3 Game Platform Iskra Raises $40M, Partners with Gate.io for Token Generation Event
Iskra, a web3 community game platform that raised $40M from Korean tech giants Krust, Wemade, Netmarble, LINE Studio and others, plans to hold its first Token Generation Event (TGE) on global exchange Gate.io. The TGE is scheduled for Friday September 29, 2022 at 9:00 am UTC.
As part of the Gate.io Startup program, eligible users can receive up to 500,000 ISK Tokens by staking USDT starting September 28, 2022 at 6:00am UTC for the next 24 hours. More details can be found on the Gate.io website.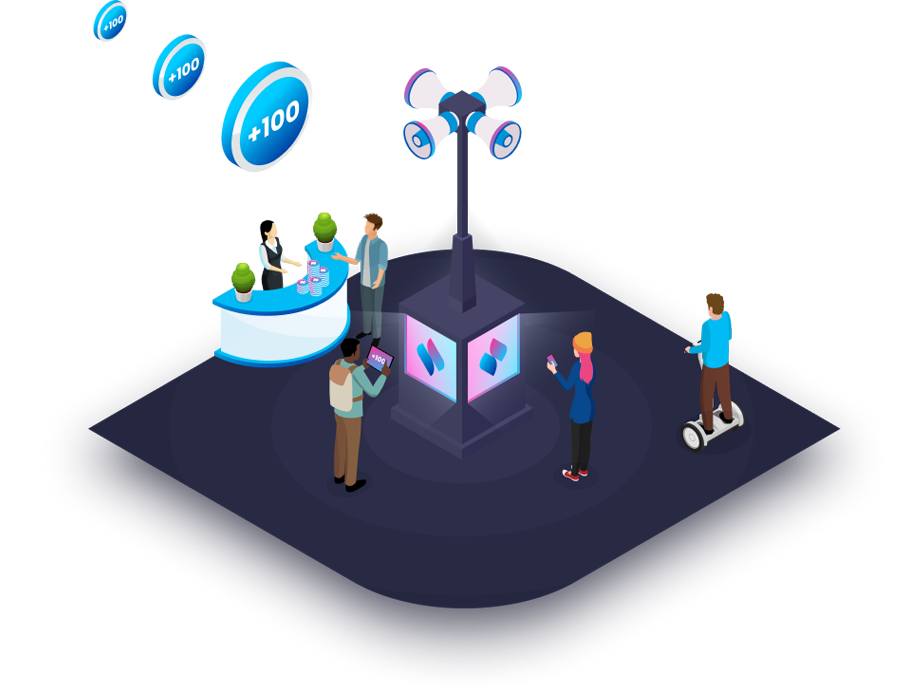 Seamless Blockchain Services
DEX, Marketplace, Launchpad, and other services in one place so you don't feel like you're on chain.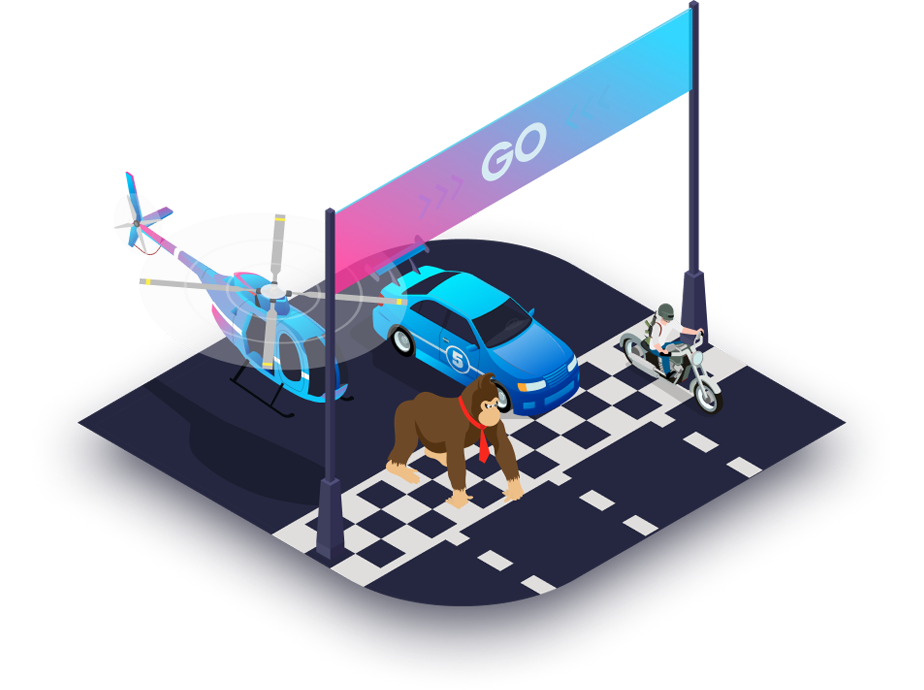 Next Gen Web3 Games
Experience Play and Earn, where games focus on enjoyability and sustainability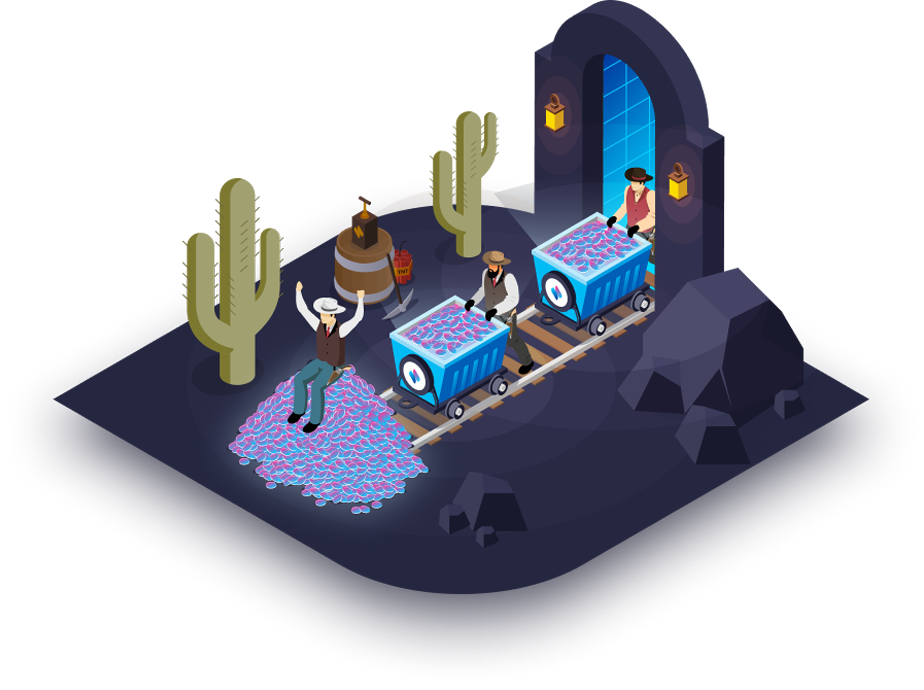 Rich and Sustainable Ecosystem
Value creation to be shared by all participants: players, game studios, and the platform itself, where up to 100% of all platform fees distributed to stakeholders based on their participation.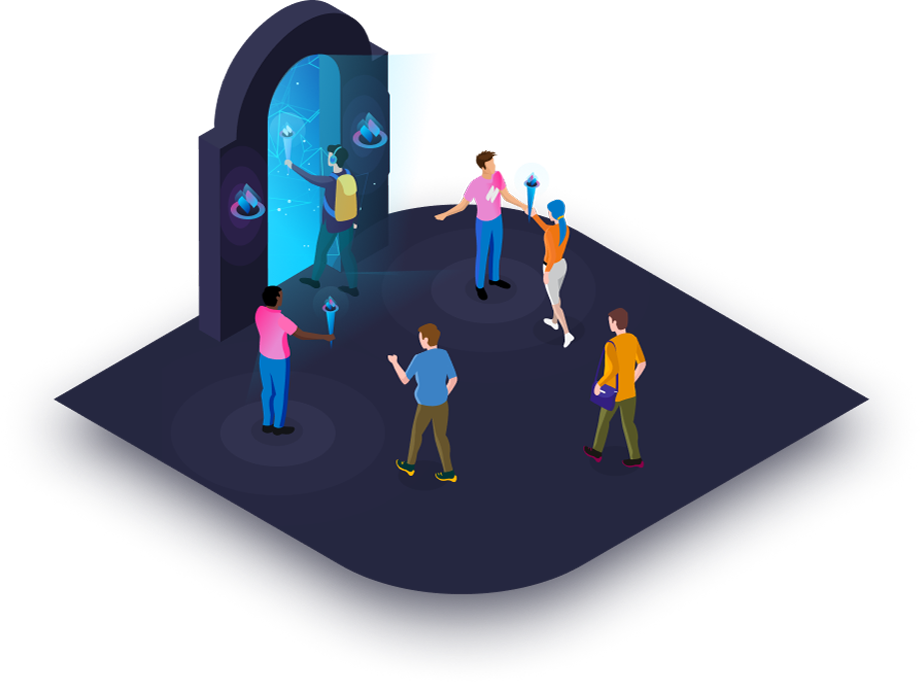 Unique Community System
Contributions and actions made by community members (studios, players, the platform) are measured by contribution points (CP) with rewards distributed based on CP ranking.
Sign up for breaking news on events and new developments in Iskra. Delivered straight to your inbox. Stay tuned for updates!
Ready for the future of play? Come join our passionate community to hang out, win prizes and learn more.