Play for FREE on your mobile or desktop browser and start earning $TORCH.
Obrigado por participar do Pré-registro e da Casa da Moeda Gratuita. Agradecemos verdadeiramente o seu apoio ao jogo. A espera agora acabou.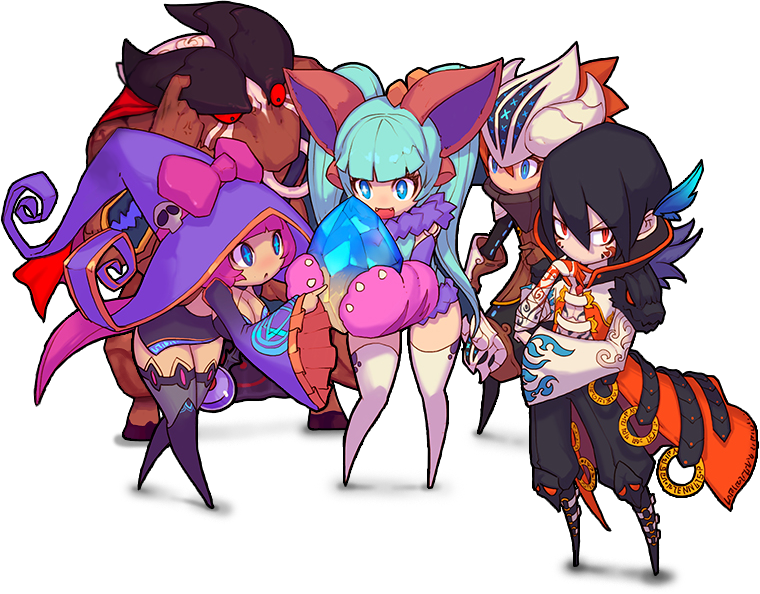 Clashmon is a Free-to-play Collectible Battle RPG game that is fun to play and easily accessible through any web browser.
Unleash your competitive skills in Arena and Championship mode.
Clashmon é um jogo de RPG de batalha colecionável gratuito que é divertido de jogar e de fácil acesso através de qualquer navegador da web. 
Teste suas habilidades competitivas no modo Arena e Campeonato.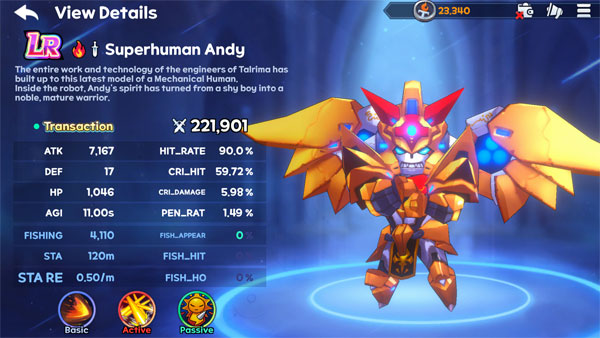 Clashmons
Collect up to 350+ Clashmon heroes
with more characters to come
Colete mais de 350 heróis do Clashmon
com mais personagens ainda por vir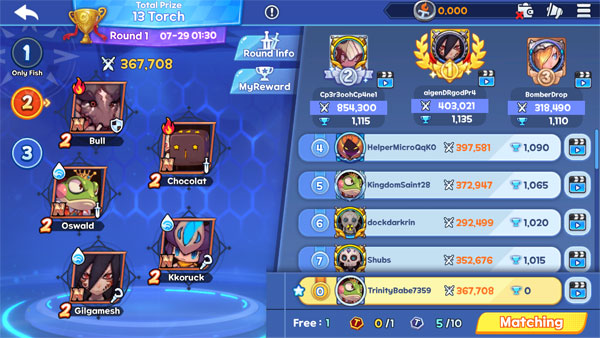 Arena & Rank Battles Batalhas de Arena e Classificação
Experience the Ultimate PVP in 5v5
fast-paced battles. Winner take all!
Vivencie o melhor PvP em batalhas rápidas de 5 contra
5. O vencedor leva tudo!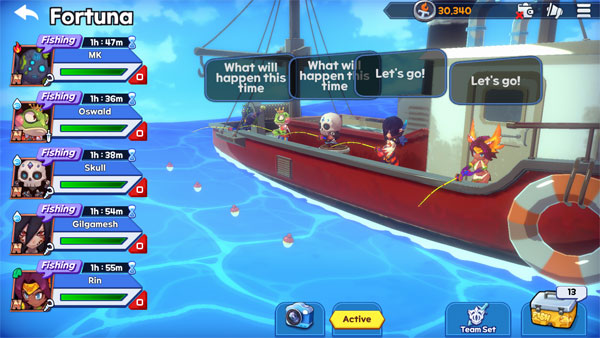 FishingPescaria
Catch and Sell Fish to Earn
Utility Token "Torch"
Pesque e venda peixes para ganhar
Token de Utilitário "Tocha"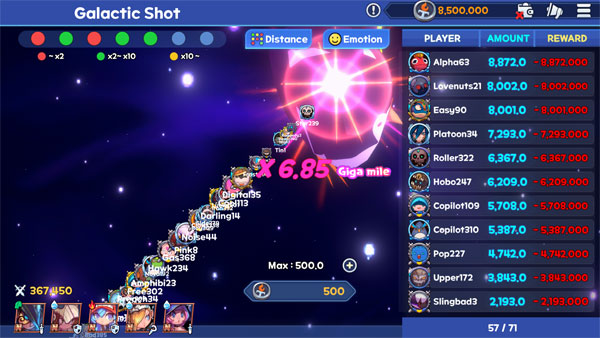 Galactic Shot Batalha Galática
Next level mini-game of chicken! Will you escape too
soon or risk death for glory?
Um mini-jogo para os fortes e corajosos! Você fugirá antes dos outros ou arriscará a sua vida pela glória?