Thank you for participating in the Pre-registration and Free mint. We are truly appreciate your support for the game. The wait is now over!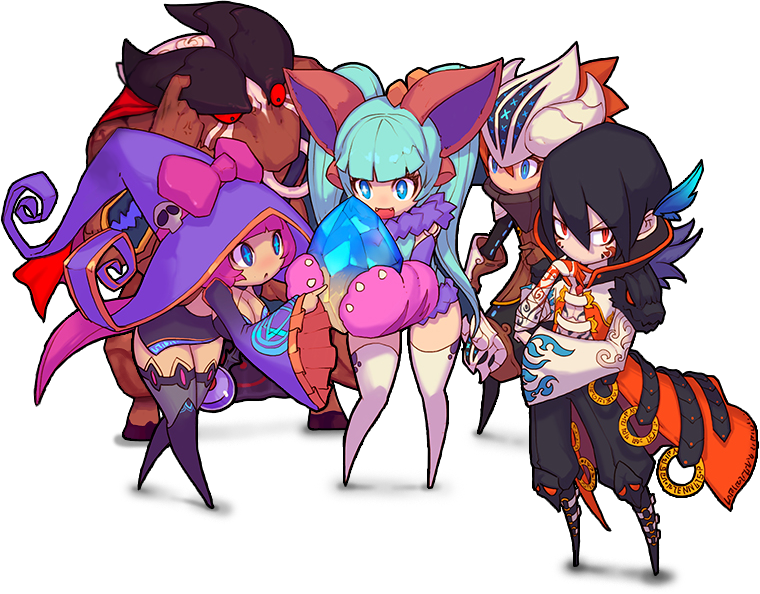 $TORCH Prizes You Can Win
Get a chance to win up to 30,000 $TORCH in our pre-registration raffle.
Event is over, we will announec winners and send out emails to winners.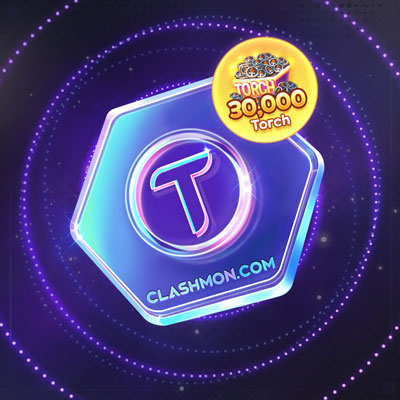 1 Winner
30,000 $Torch Token Voucher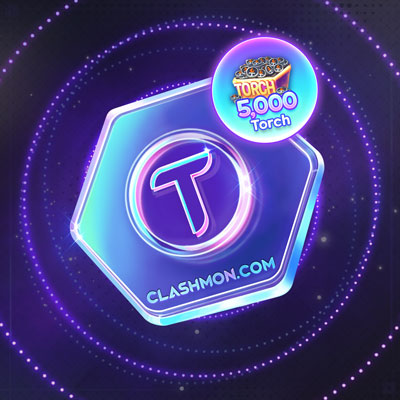 10 Winners
5,000 $Torch Tokens Voucher
100 Winners
200 $Torch Token Voucher
Reveal your OnChain Summer Mystery Box to get a 20% bonus if you win!
Clashmon is a Free-to-play Collectible Battle RPG game that is fun to play and easily accessible through any web browser.
Unleash your competitive skills in Arena and Championship mode.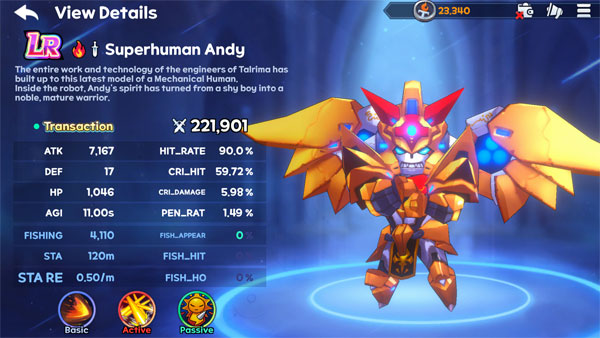 Clashmons
Collect up to 350+ Clashmon heroes
with more characters to come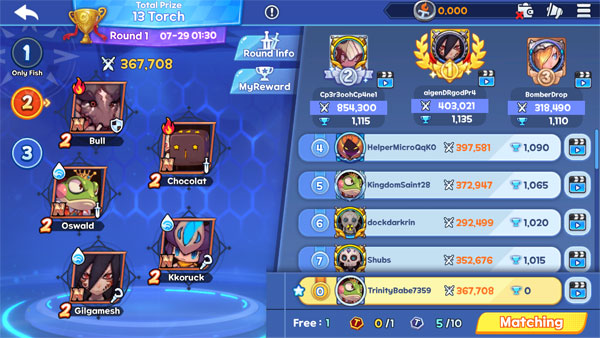 Arena & Rank Battles
Experience the Ultimate PVP in 5v5 fast-paced battles. Winner take all!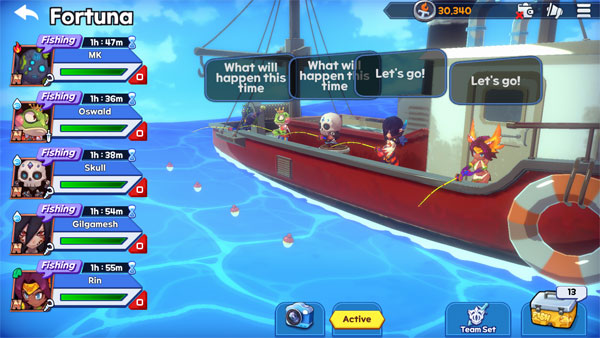 Fishing
Catch and Sell Fish to Earn
Utility Token "Torch"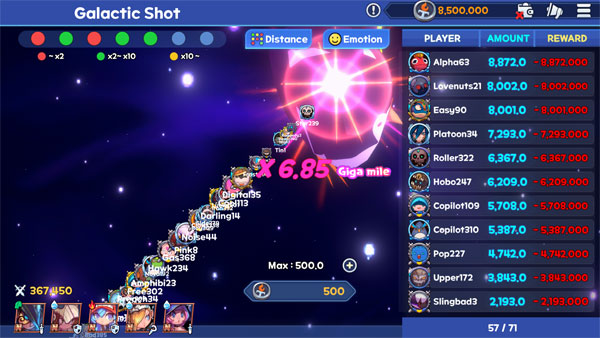 Galactic Shot
Next level mini-game of chicken! Will you escape too soon or risk death for glory?